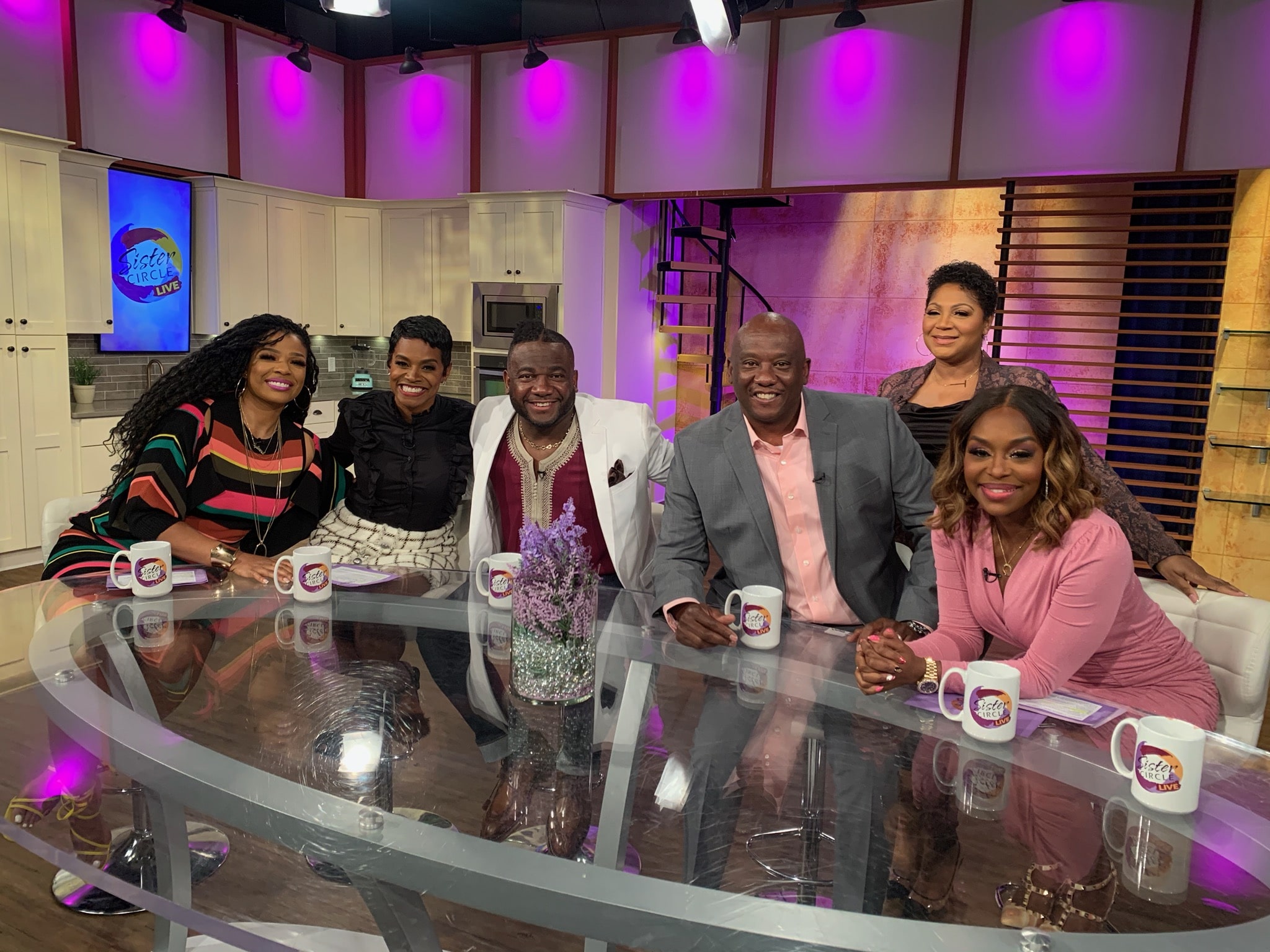 Dr. Vernard Hodges is a proud graduate of Fort Valley State University and the prestigious Tuskegee University School of Veterinary Medicine. Dr. Hodges is a founder and owner of multiple successful veterinary hospitals. He practices primarily at Critter Fixer Veterinary Hospital in Bonaire, GA. Dr. Hodges and Critter Fixer were so successful, they caught the attention of the National Geographic Channel. In 2019, Dr. Hodges will star in a television show called "Critter Fixers" which will chronicle his life.
Dr. Hodges started a real estate company, which has grown to a multi-million dollar business comprised of several apartment complexes and commercial properties. He started writing a blog about how to win by betting on yourself, which ultimately led to his writing a bestselling book: "Bet on Yourself: From Zero to Millions." Bet on Yourself reached number #1 on the Amazon Personal Finance Book list.
In addition to his businesses, Dr. Hodges takes his work in the community very seriously. He started the Dr. Hodges "It Takes A Village" Charity Foundation in 2011. The Foundation was started to teach business skills to children.  Dr. Hodges has won numerous awards for his business acumen and his community service and sits on several boards. Dr. Hodges is a member of Omega Psi Phi Fraternity, Inc. He enjoys outdoor activities with his two dogs and watching sports with his 14-year-old son, VJ.